Opti-Coat Motorcycle

Opti-Coat Motorcycle Protection

The Ultimate™ Motorcycle Protection Package!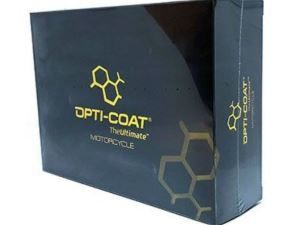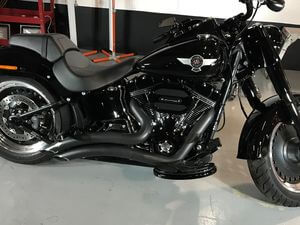 The Opti-Coat Motorcycle Protection Package is The Ultimate™ protection solution for all sports bikes and cruisers including matte and gloss finishes. The advanced formulation of Opti-Coat not only delivers amazing protection, it also provides extreme hydrophobic properties to maintain the perfect finish in the long term.
Each Opti-Coat Motorcycle Package includes cleaning, polishing and coating of painted and metal surfaces and includes a 7 year guarantee on all painted surfaces against chemical etching and fading.