Media

Opti-Coat CSIRO Testing
In 2012 Opti-Coat was submitted to CSIRO for independent testing of chemical resistance, and scratch resistance claims. Opti-Coat is the first and only coating in the protection industry to submit to such voluntary testing to Australian standards.
Concentrated acids and ethanol were used to simulate the effects of environmental substances on the coating all with no effect, and a tungsten carbide needle used to see how much pressure was required to penetrate the coating.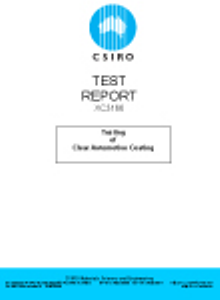 Chemical Resistance ASTM D1308-02
Hydrochloric Acid (Concentrated): No Effect
Phosphoric Acid (Concentated): No Effect
Ethanol: No Effect
Scratch Resistance AS 1580 Method 403.1
Resistance: 1100g
Download CSIRO Opti-Coat Test Report
Opti-Coat BOEING Testing
The Boeing company maintains strict standards and specifications regarding which products meet their operational and safety standards.
Only products that meet their standards are used to service their commercial aircraft.
In 2018, Opti-Coat was submitted for Boeing D6-17487T testing and confirmed to exceed these standards.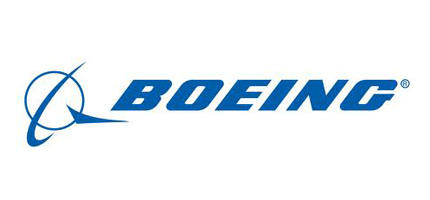 Sandwich Corrosion Test per ASTM F1110
Criteria: no more than 5% of the surface shall be corroded.
Result: F1110 Rating 0 - no discolouration and no corrosion.
Acrylic Crazing Test per ATSM F484
Criteria: shall not craze or crack acrylic test specimens when under load for 8 hours.
Result: No crazing, cracking of loaded acrylic plastic during 8 hour duration.
Paint Softening Test per ASTM F502 (pencils)
Criteria: exposed specimen shall not have a pencil rating less than unexposed specimen.
Result: Pencil hardness prior and post exposure - F. No change.
Hydrogen Embrittlement Test per ASTM F519 Type 1C (ref. 72316)
Criteria: no rupture of specimen under load of 75% NFS load for 200 hours.
Result: No failure.
Testing completed by Aerospace Testing Services - Project ATS00635.
Download Boeing Opti-Coat Test Report

Click on the Links Below to follow Amazing Dents N Detail on other Social Media